Are you our new team mate?
We truly hope so...

...and we are happy that we sparked your interest in some way. At this page you find all there is to know about the recruitment process, our benefits and of course - our available positions. Feel free to reach out to our business developer (alexander@growthhackers.se) if you have any questions!

A personality & logical test
The tests are scientifically validated and used in order to add objectivity to the way we compare candidates and identify the best fit for the role.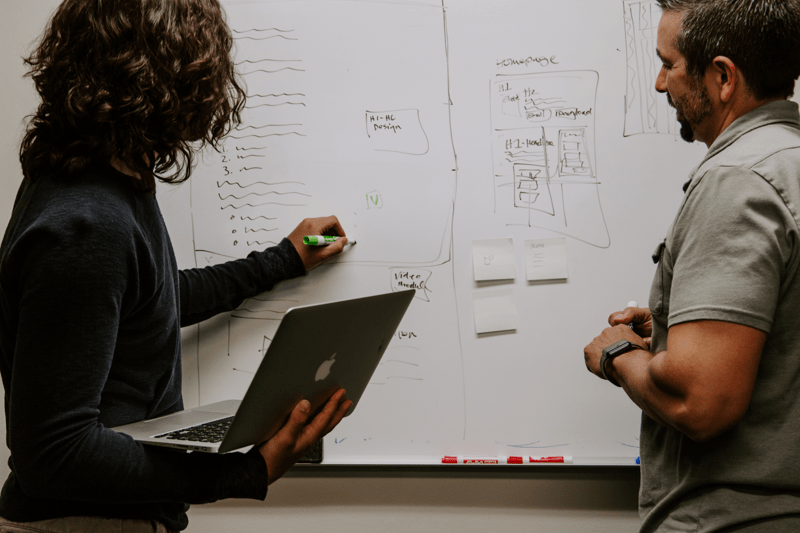 Interview with HR
If you are a good match you will meet one of our growth coaches. This talk is about getting to know each other a little bit.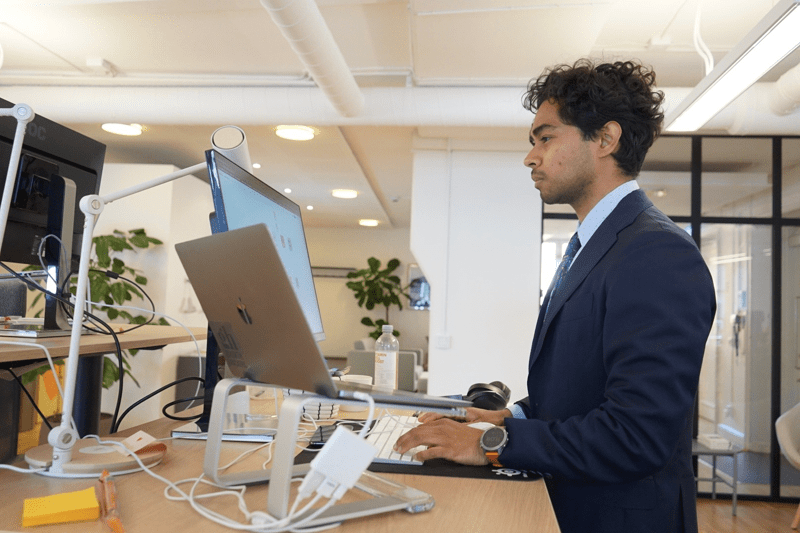 Recruitment task
You get a couple of days to do a task at home. In this step we want to check your "readiness".
If your task is good you will be asked to present it to two of your future teammates.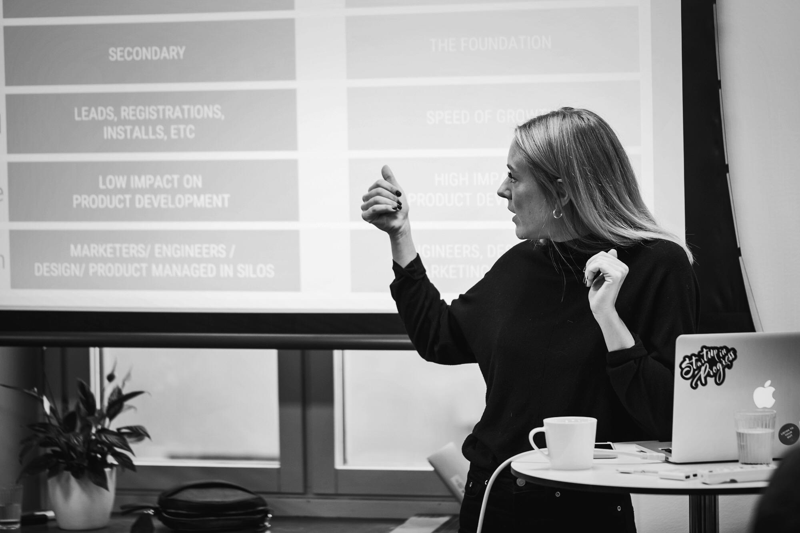 Task presentation and interview
In this session you will present your task and afterwards we will ask you a couple of questions and hopefully you have a bunch for us as well!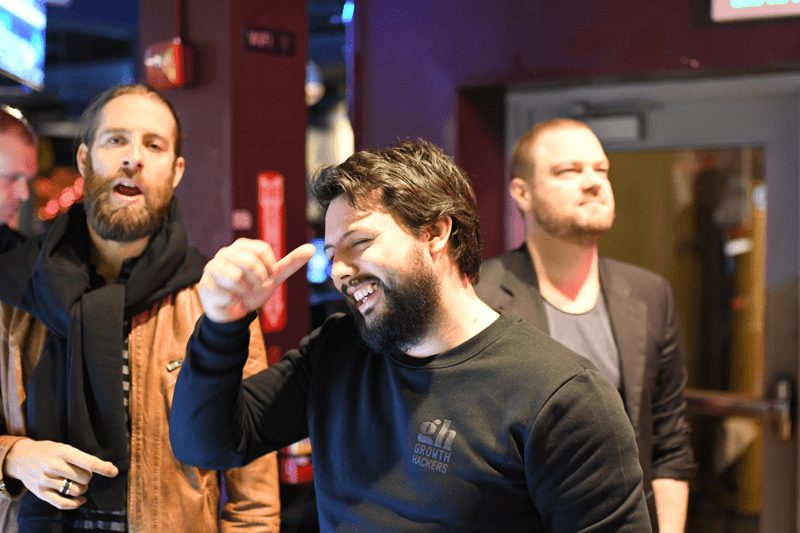 Welcome to your new job!
In this step we will offer you a position at Growth Hackers and then we plan the onboarding!
Perks and Benefits
Vacation & Birthdays 🕶

We offer 6 weeks of vacation and you get your birthday off so you can celebrate it properly!

Pension and insurances!🍹

We provide our employees with private pension and insurances according to ITP 1.

Care Benefits! 🧠

We want our employees to stay healthy and to take care of their mind and their body. We give all our people SEK 5000 per year to spend on well being!

Gadgets! 💻

Computer, phone & mobile subscription. Most of our team mates use apple products, but that's up to you!

The bonus program! 🏆

We have our half year bonus goals! If we, as a team, reach that goal we get something great, could be money, extra vacation, an exciting get away or something else our team mates wish for.

Breakfast & snacks! 🥑

Thursdays we get together and eat breakfast during "breakfast & learn"-session and if you get hungry or thirsty the rest of the week we have got you covered. You get some fika-cash every month to spend in our Convini store!

We 💙 dogs!

At the moment we have one office dog (mood-manager). His name is Charlie and he is willing to share that position with a fluffy friend!
Answers to questions!
All internship and potential thesis-work are listed here on our careers page. You can also submit an open application via the connect-button!

We don't accept email applications due to GDPR. Please apply through the open positions listed here!
About Growth Hackers
Growth Hackers Sthlm is a growth agency, acting in between technology and business.We partner up with clients to optimize the entire user journey and ways of working, with the ultimate goal to create growth.

Already working at Growth Hackers?
Let's recruit together and find your next colleague.